BCPA Announces 2019/2020 Season
We are pleased to present this our 40th season and are hoping that you will enjoy the acts as much as we did when we reviewed them.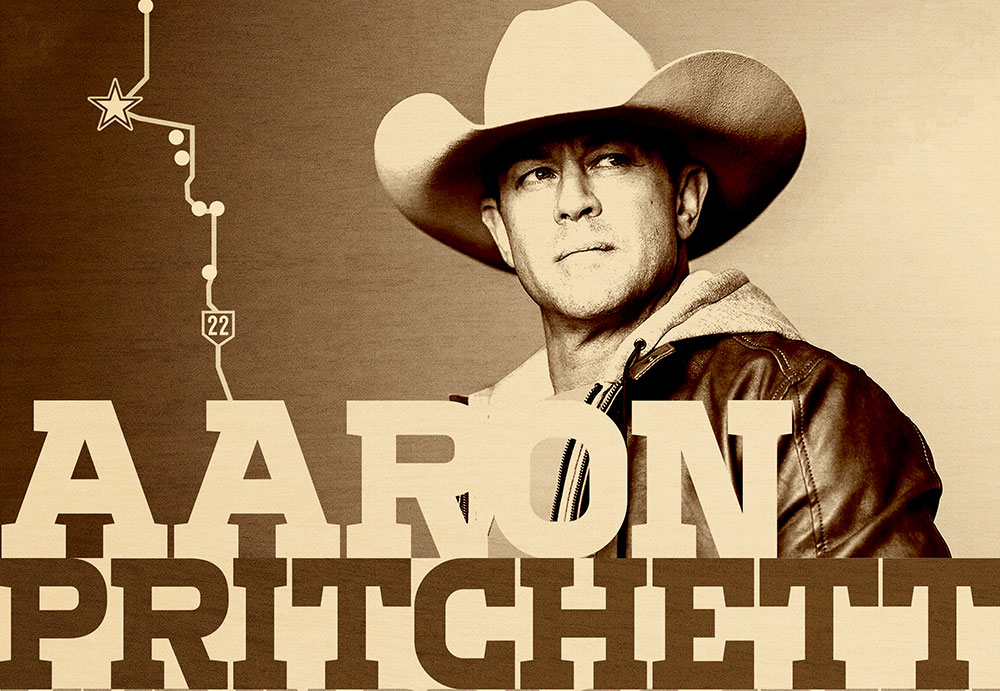 Aaron Pritchett with special guests Kira Isabella and David James
October 12th 2019
Bragg Creek Community Centre
We are so thrilled to have Aaron Pritchett performing live in Bragg Creek to kick off our 40th BCPA season! This is the second leg of his Out On The Town Tour 2019 and he will be joined by David James and Kira Isabella and the tour finale is with us! Aaron Pritchett is an accomplished Canadian country music singer, with an impressive collection of CCMA's and a long list of BCCA, CCMA and Juno nominations! His recent single Better When I Do just hit #1 on Canadian country radio. If you've been to any of his concerts you know he is an amazing entertainer. David James and Kira Isabella are two rising stars both with CCMA nominations and awards. Celebrating the CCMA's in Calgary by keeping the country music momentum going. We can't wait to see Aaron and the Out on the Town Tour and look forward to our local community joining us for this show!
For more information on the Out on the Town tour and further tour date announcements, please visit www.aaron-pritchett.com.
Time: Doors @ 6:30pm and Concert @ 7:30pm
Price: Adult $39 Seniors/Students $37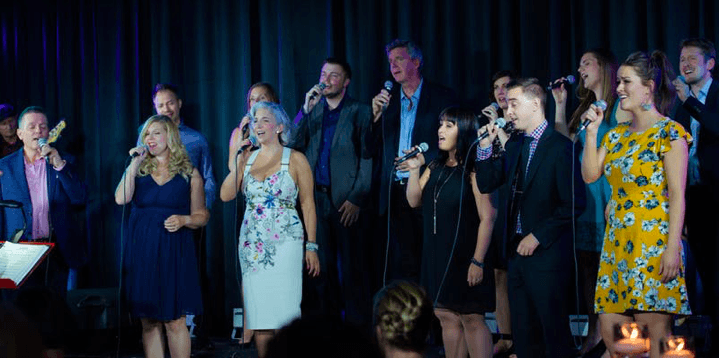 ReMix – Powered by Revv52
November 30th 2019
Redwood House
ReMix: Powered by Revv52 is an extraordinary group of singers based in Calgary, Alberta. They are members of Revv52, Calgary's Vocal Energy, which performed at Carnegie Hall in New York City in 2019, and at the 2017 Calgary Stampede Grandstand Show. Revv52 is one of Calgary's longest-standing performance groups who regularly entertains thousands of adoring fans each year, with concerts at the beautiful Bella Auditorium located within the Taylor Centre for the Performing Arts at Mount Royal University.
Time: Doors @ 6:30pm and Concert @ 7:30pm
Price: Adult $30 Seniors/Students $28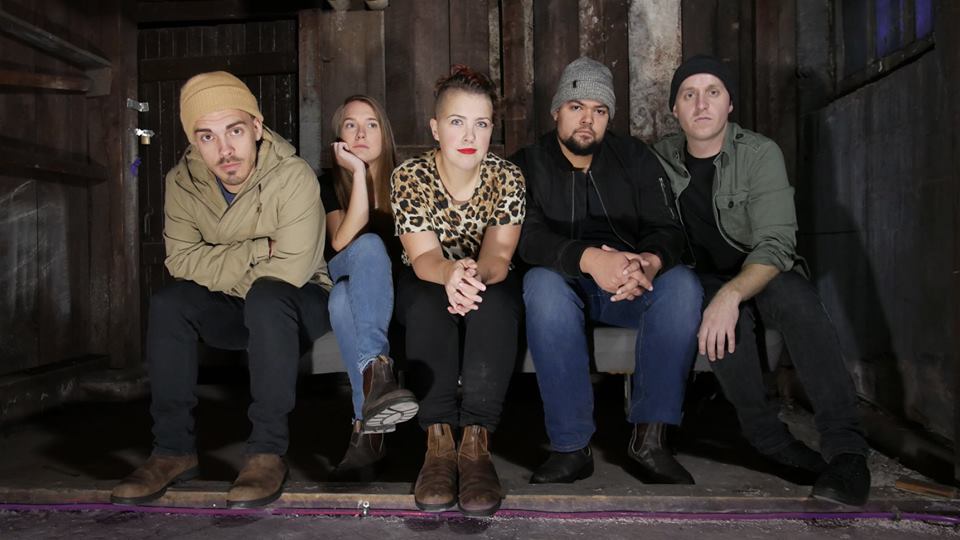 Hillsburn
February 8th 2020
Bragg Creek Community Centre
Hillsburn is a powerhouse. Their songs are timeless, their sound every bit as anthemic as Florence + The Machine's, but with soaring three-part harmonies thrown in for good measure. After touring extensively in support of their award-winning debut, the band released a follow-up, The Wilder Beyond, in February 2018, and a deluxe version of the album in February 2019.
Hillsburn's indie-rock sound draws on the songwriting focus of folk music, and combines it with a pop sensibility. The band's performances are dynamic, energized, and emotive. You won't want to miss this band that is already on its way to becoming a national treasure.
Time: Doors @ 6:30pm and Concert @ 7:30pm
Price: Adult $35 Senior/Student $33

Bragg Creek Performing Arts Society – 2019-2020 Season Discount
Buy all three (3) Bragg Creek Performing Arts Society 2019/2020 concerts and receive 15% off the base price.

Package includes:
Aaron Pritchett with special guests Kira Isabella and David James | Saturday, October 12, 2019
ReMix – Powered by Revv52 | Saturday, November 30, 2019
Hillsburn | Saturday, February 8, 2020