Music City Strings – June 2 2019 – 3 pm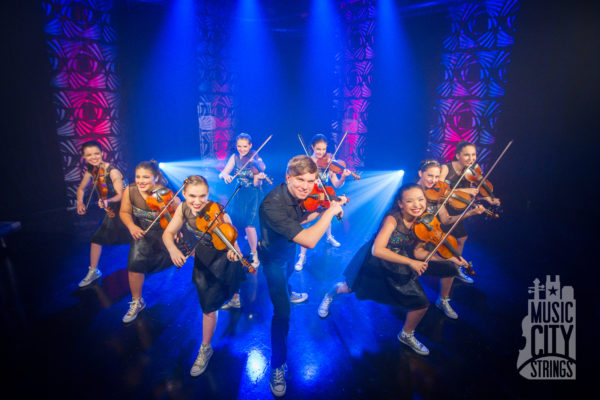 Music City Strings
Based out of Nashville Tennessee, Music City Strings is one of the top educational string-performance ensembles in North America! This group brings with it incredible talent, energetic movement, and fun attitudes, coupled with a fresh take on classical, fiddle, country, and a wide range of other musical genres. Music City Strings keeps busy with a regular schedule of rehearsals, performances, and touring.
General Admission = $10
Group of 3 = $8.50
Group of 4 = $6.25

BCPA Announces 2019/2020 Season
We are pleased to present this our 39th season and are hoping that you will enjoy the acts as much as we did when we reviewed them.
Aaron Pritchett with special guests Kira Isabella and David James
October 12th 2019
Bragg Creek Community Centre
Adults = $39 | Seniors = $37
ReMix – Powered by Revv52
November 30th 2019
Bragg Creek Community Centre
Hillsburn
February 8th 2020
Bragg Creek Community Centre