Poor Nameless Boy AND Flint and Feather
May 4 2019 – 7:30 pm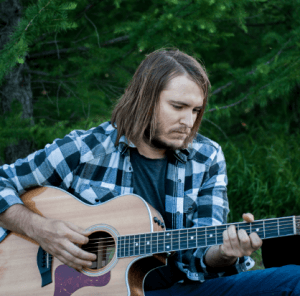 Poor Nameless Boy
As Poor Nameless Boy, Regina-based indie folk artist Joel Henderson leaves a piece of himself on stage every night he performs. His mellow sound is personal, speaking honestly about love, life, and our changing hearts in a busy world. He has been described as a lighter version of Noah Gundersen with the wispy sounds of Gregory Alan Isakov. Listen carefully and take note of the passionate range of vocals and songs with stories, sung from the soul.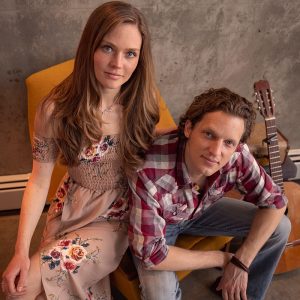 Opening Act: Flint and Feather
Independent Canadian performing artists Flint & Feather are a free-spirited husband and wife duo who are deeply passionate about connecting with people through folk/roots music, stories, and laughter. Based in Calgary, Alberta, co-members Joal and Lauren Kamps blend storytelling with song writing to create charming 'Rocky Mountain Folk-Pop' songs inspired by Canadian history, rocky mountain folklore, and their own personal journeys. Their original songs are filled with vivid imagery accented by delicate harmonies, and their honest and engaging approach to performing connects with listeners of all ages and backgrounds. Doors open at 7pm
Adult = $30
Senior = $28

Music City Strings – June 2 2019 – 3 pm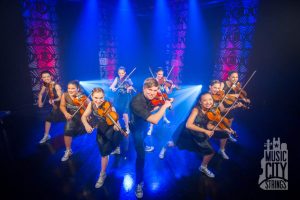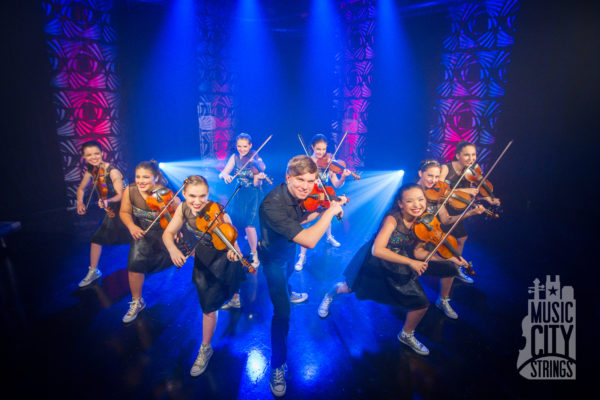 Music City Strings
Based out of Nashville Tennessee, Music City Strings is one of the top educational string-performance ensembles in North America! This group brings with it incredible talent, energetic movement, and fun attitudes, coupled with a fresh take on classical, fiddle, country, and a wide range of other musical genres. Music City Strings keeps busy with a regular schedule of rehearsals, performances, and touring.
General Admission = $10
Group of 3 = $8.50
Group of 4 = $6.25