We are pleased to present this our 40th season and are hoping that you will enjoy the acts as much as we did when we reviewed them.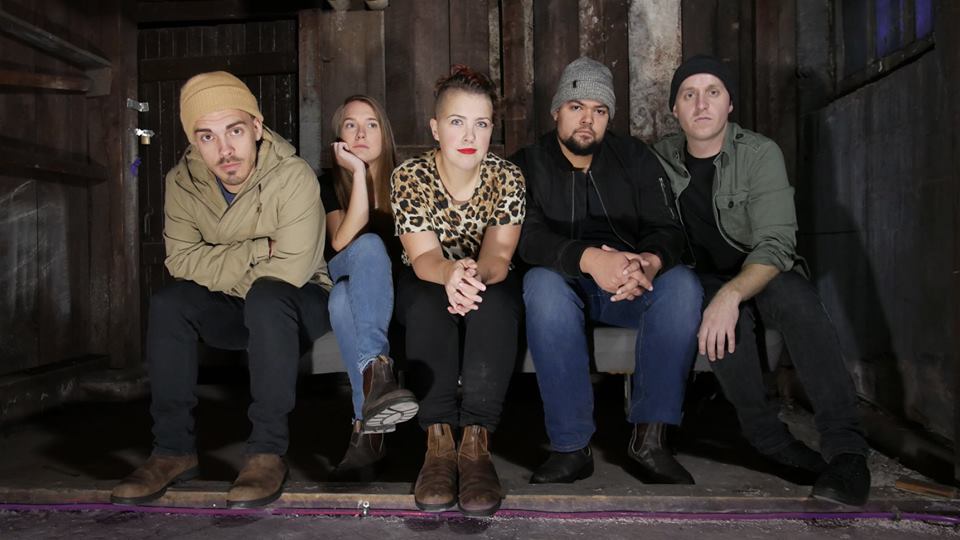 Hillsburn
February 8th 2020
Bragg Creek Community Centre
Hillsburn is a powerhouse. Their songs are timeless, their sound every bit as anthemic as Florence + The Machine's, but with soaring three-part harmonies thrown in for good measure. After touring extensively in support of their award-winning debut, the band released a follow-up, The Wilder Beyond, in February 2018, and a deluxe version of the album in February 2019.
Hillsburn's indie-rock sound draws on the songwriting focus of folk music, and combines it with a pop sensibility. The band's performances are dynamic, energized, and emotive. You won't want to miss this band that is already on its way to becoming a national treasure.
Time: Doors @ 6:30pm and Concert @ 7:30pm
Price: Adult $35 Senior/Student $33